Over 90 Years

industry expertise

Largest

facility & product range

Leaders

in the technology market

UK Based

service department
Tipo G plate processing
Steel plate processing CNC systems carry out automated, precision steel fabrication to create finished plates used in a whole range of applications. These versatile, multi-functional machines offer a variety of processing capabilities, which can include drilling, scribing, milling, weld preparation and countersinking.
Processes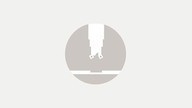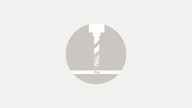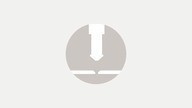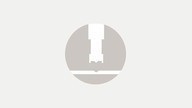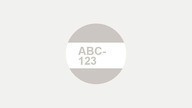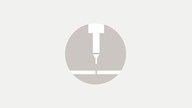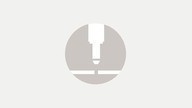 Tipo G:
Handles plates up to 3.1m width or in excess of up to 6m long
High performance spindle with a ball screw feed.
Drilling.
Milling.
Weld Prep.
Countersinking.
Scribing.
The system can be provided with two drilling spindles to double productivity.
Secondary "X Axis" permits hole patterns to be generated without having to reposition the gantry.
Guaranteed accuracy with rack and pinion positioning and measuring systems.
Irregular stock plates or drops can remain on the table and utilised later without having to unload the drop only to return it to the table later.
Guaranteed accuracy regardless of rust and mill scale.
Automatic tool changer.
Ideally suited for stack drilling for such applications as the production of tube sheets.
Tech Specs
| AUTOMATIC CNC DRILLING AND THERMAL CUTTING SYSTEM FOR PLATES – TIPO G | TIPO G25LG | TIPO G31LG |
| --- | --- | --- |
| Plate size [max mm] | 2540x6000 | 3100x6000 |
| Drilling heads [max no.] | 1 | 2 |
| Drilling tools per head [max no.] | 24 | 24 |
| Drilling diameter [max mm] | 40 (250) | 44/60 (400) |
| Drilling thickness [max mm] | 100 | 100 |
| Spindle power [kW] | 15 | 26 |
| Spindle max RPM | 7000 | 7000 |
| Plasma straight torches [max no.] | 1 | 2 |
| Plasma bevel torches [max no.] | 1 | 2 |
| Oxy-fuel torches [max no.] | 2 | 2 |