Over 90 Years

industry expertise

Largest

facility & product range

Leaders

in the technology market

UK Based

service department
Valiant
The Valiant is Ficep's newest 3 Spindle CNC Drilling line for profiles and beams. It provides....
Valiant represents the latest evolution in our beam lines range.
This product line is a new three-spindle system for the processing of the complete range of rolled structural steel shape. These new models are the result of the constant commitment by our Engineering Team in addressing the requirements of the world's structural steel fabricators. In addition to the many industry leading innovative designs and features of the other structural steel drilling lines in our range, the Valiant Pro incorporates several additional unique features and benefits.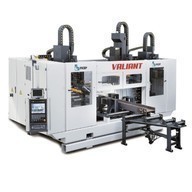 Processes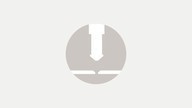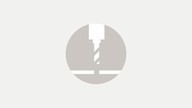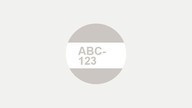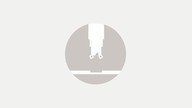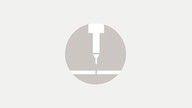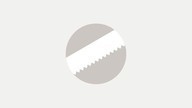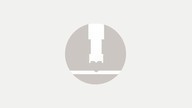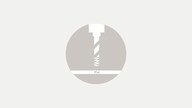 Tech Specs
| AUTOMATIC CNC MULTISPINDLE DRILLING LINE – VALIANT | 453VLB | 603VLB | 1003VLB | 1203VLB | 2003/6VLB | 2003/8VLB |
| --- | --- | --- | --- | --- | --- | --- |
| Profile size [min mm] | 60x10 | 80x10 | 80x10 | 80x10 | 80x10 | 200x75 |
| Profile size [max mm] | 450x450 | 610x305 | 1015x450 | 1220x610 | 2030x610 | 2030x810 |
| Drilling spindle | 3 | 3 | 3 | 3 | 3 | 3 |
| Drilling tools per head [max no.] | 6/14 | 6/14 | 6/14 | 6/14 | 6/14 | 6/14 |
| Drilling diameter [max mm] | 40 | 40 | 40 | 40 | 40 | 40 |
| Spindle power [kW] | 31 | 31 | 31 | 31 | 31 | 31 |
| Max. spindle RPM | 5000 | 5000 | 5000 | 5000 | 5000 | 5000 |
| Spindle sub-axis stroke [mm] | 300 | 300 | 300 | 300 | 300 | 300 |
| Machine weight [kg] | 10000 | 11500 | 12000 | 13000 | 14500 | 15000 |